Saint Mary's Home of Erie welcomes four new members to the Board of Trustees as January 1, 2022.
Debbie Burbules
Chief Operating Officer, Barber National Institute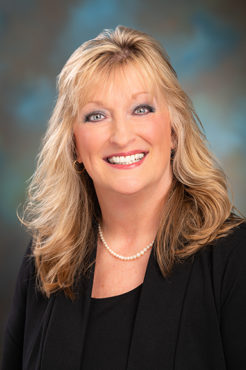 For the past three years, Debbie Burbules has served as the Chief Operating Officer at Barber National Institute here in Erie, PA. Along with receiving her Bachelor of Science in Nursing from Villa Maria College, she also obtained a Master's of Public Administration from Gannon University. "My favorite accomplishment has been building strong teams in the various jobs to provide high quality programs and services," Debbie stated. She spent 32 years at UPMC Hamot and UMPC Magee-Women's Hospital in various roles including home care, hospice, and outpatient services. When asked why she chose to sit on the Board for Saint Mary's she responded, "I have always had the greatest respect for Saint Mary's and the services they provide to our community. I have also had personal experience with a family member having a short stay in the Skilled Nursing Facility and was very pleased with the care she received. It's an honor to help support Saint Mary's ongoing mission and services."
---
Larry Roberts
Director of Owned Properties, Sisters of St. Joseph of Northwestern Pennsylvania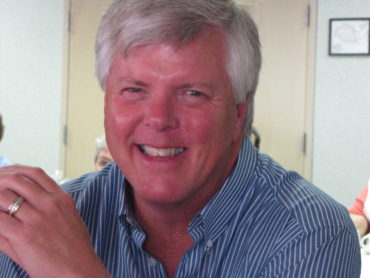 After finishing his Bachelor of Science and Bachelor of Arts in Management with a Minor in Accounting from Robert Morris University, Larry Roberts began his career in the finance industry in the Washington, D.C. area. After moving to Erie, he became co-owner of RMG Enterprises before taking on his current role with the Sisters of St. Joseph of Northwestern Pennsylvania as the Director of Owned Properties, which he has held since 2009. Outside of his professional life, Larry has been married for nearly 45 years with two sons. He enjoys golf, bike riding, swimming, and animals – both his personal pets and nature's wildlife. "I live in the Allegheny National Forest and get furry animals all the time," He shared.
---
Mary Candela
Retired Registered Nurse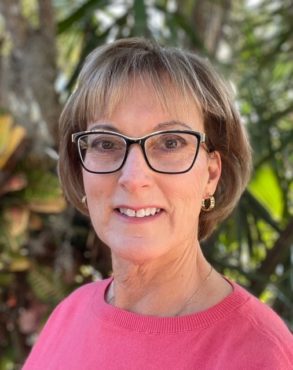 For over four decades, Mary Candela served and cared for others as a Registered Nurse. She worked in many different departments at UPMC Hamot including Surgical/Pulmonary Intensive Care as Assistant Nurse Manager, Labor and Delivery, the Heart Institute and Employee Health. Post retirement, Mary is pursuing Therapy Dog training with a new puppy. She plans to visit hospitals, retirement and nursing communities, and anywhere there is a need to provide affection, comfort and support to those in need. "Since my retirement, I have been looking for different ways to give back to the Erie Community," Mary stated. "Being a lifelong Catholic, when the opportunity arose for a chance to sit on the Saint Mary's Board of Trustees I knew it was a perfect fit."
---
Annie Frew
Retired Registered Nurse & Former CEO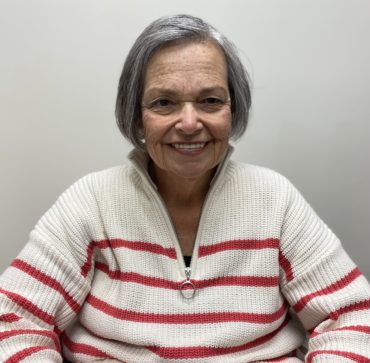 Annie's love for nursing truly began upon her graduation from Hamot Hospital School of Nursing in 1975 – and her career quickly skyrocketed. In 1977, Annie became the Charge Nurse of the Cardiac Care Unit at Hamot and a few years later became the Nurse Manager mastering the art of critical care nursing as well as budgets, length of stay, acuity, staffing, counseling and commending of staff. She continued to grow in her career, becoming the Director of Clinical Services at the former HealthSouth Rehabilitation Hospital and later joined Select Medical Corporation, a 50-bed hospital, caring for patients on long-term ventilation, dialysis, acute cardiac events and the like. At Select Medical, she held the positions of CEO, Regional VP, and Executive Vice President. "My personal success is my wonderful family including my Husband, Bob, and my children, Paul and Brianne. They have been with me through this wonderful journey of mine. I have spent 46 years as a nurse and I have no regrets!"
---