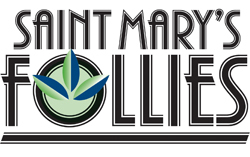 See you in 2023!
Saint Mary's Follies is an annual fundraising event that embraces the mission of Saint Mary's by raising money for seniors in need benefitting from the James E. Mantyla Benevolent Care Fund, while at the same time, engaging the Erie community in acknowledging local seniors with an Ageless Remarkable Erieite award.

The 2022 Saint Mary's Follies was held on September 8th at the Bayfront Convention Center. Thank you to all who supported the event!
Find out more about this year's event on our event details page.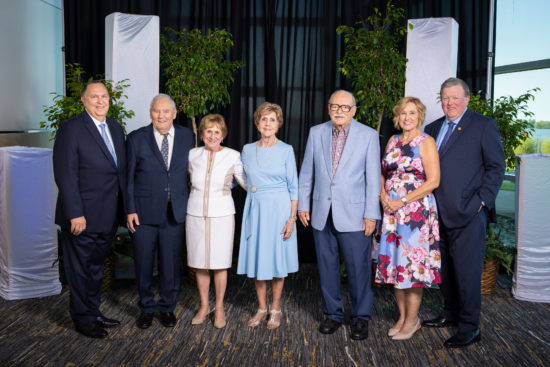 ---
---
About the Event
An Evening of Inspiration & Entertainment
Those who support and attend Saint Mary's Follies enjoy complimentary cocktails, an elegant dinner and live musical performances by local Erie talent. A poignant and inspirational award ceremony honoring local seniors concludes the evening.
All proceeds from ticket sales, sponsorships and donations make a difference for seniors at Saint Mary's who rely on the James E. Mantyla Benevolent Care Fund. This fund provides vital financial assistance to qualified seniors in Residential Living who, through no fault of their own, can no longer afford the cost of their care.
---
The Ageless Remarkable Erieite Award
Every year, a select group of individuals nominated by the community are chosen as recipients of the Ageless Remarkable Erieite Award. This award is given to seniors age 75 and older who have remained active in the Erie community, sharing their gifts and talents in selfless service to others. Honorees have a zest for life that is contagious and serve as an inspiration for all who call Erie home.